INDUSTRIAL BLOWERS CO.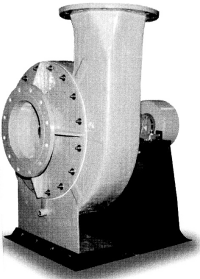 Phone: 1-888-763-1800
Fax: 1-866-237-8326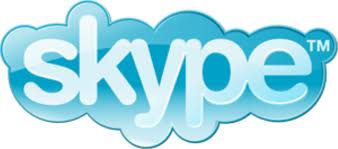 : canadianblower
E-mail: canadablower@canadablower.com
Manufacturers and distributors or industrial, process and commercial fans, blowers and ventilators.
Engineering of Twin City Aerovent fans, CBC Chicago Blower fans, Acme fan ventilators, New York Blower, ILG American Coolair fans, fans for building ventilation, industrial high temperature oven fans, furnace blowers, leader ventilators, Delhi fans, negative pressure ventilators, USA industrial fas blowers, explosion proof pressure blowers, blower air knives, high temperature pressure blowers.
Distributors of industrial fans, blowers and ventilators: high pressure blowers, high temperature fans and high air capacity ventilators, stainless and other alloy construction, explosion proof blowers. Quick delivery of packaged blowers and fans, fan / blower wheel blades.
Suppliers of industrial process air moving systems: blow-off air knives, dust collectors, air and gas scrubbers, process air curtains and vacuum pumps. Quick delivery of packaged dust collectors, cyclones, air knives, air curtains, fans, pressure blowers and ventilators.

industrial,OEM,blower,ventilator,fan,pressure,high,inline,centrifugal,axial,explosion proof,spark resistant,temperature,Garden City,TCF,Twin City,Northern,ILG,Industrial Air Products,Gas Engineering,American Coolair,ILG,IAP